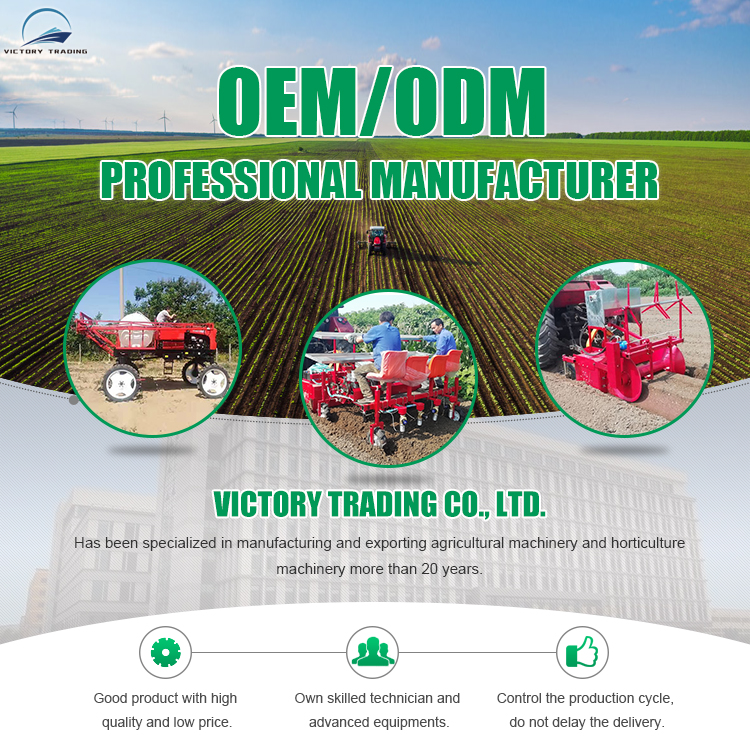 Main features
1.  Simple and compact structures, light weight, flexible operation, easy to maintenance, low fuel consumption, great performance.
2.  Mainly used in agriculture, rice, orchard, garden seedlings, vegetable base
in the treatment of diseases and insect pests and spraying irrigation pumping
operations, can also be used for cleaning vehicles in public places, garbage
site and animal husbandry spraying disinfection.
3.  Has the advantages of good atomizing effect, good spraying effect, long
service life, etc.
Parameters 
| | |
| --- | --- |
| Model Number of vegetable transplanter | 2ZBZ-2A |
| orking rows of vegetable transplanter | 1,2, 4 |
| Working Type | self-propelled |
| Dimension(mm) | 2700x1400x1380 |
| weight Of vegetable transplanter (kg) | 460 |
| Driving Type | Belt drive |
| Tread of vegetable transplanter(mm) | 800~1100/850~1200 |
| Wheelbase(mm) | 1050~1150 |
| Tyre model | 4.00~10/4.00~7 |
| Driving wheel type | Herringbone |
| Transplanter Type | Duckbill ring style |
| Working Speed | 1~1.5 |
| Walking speed(km/h) | 1~2.6 |
| Adjustable range of row space | 100~500mm |
| Adjustable range of deepth | 60~120 |
| Seedling loss rate % | <=1 |